Time to meet the people that make up this fine team of professionals. Here are our core team members.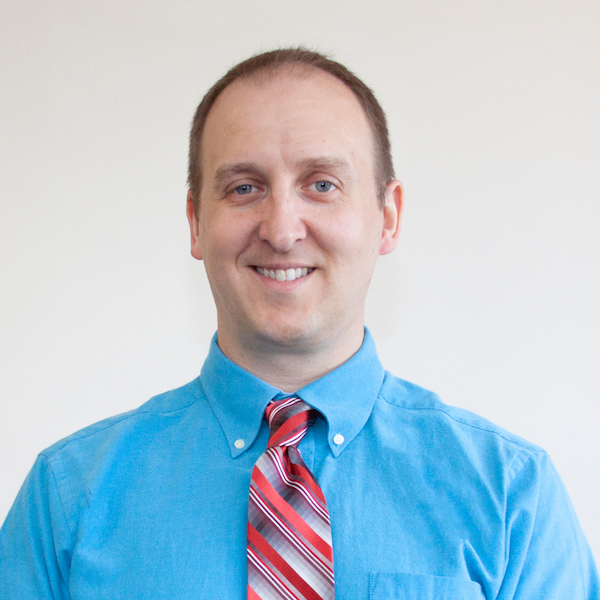 Nick D'Emanuele
President and vCIO
A Microsoft Certified Systems Engineer and IT expert with 25 years of experience in working with computers, networks, and businesses, Nick started Endecom, in 2005, to better serve the small business community.
Phone: 860.266.7900 x201
Contact via E-Mail
What does this mean for my business?
Endecom has partnered with many excellent vendors.  But what does that mean for your business?
Well, you can take it as another form of validation in addition to the 10+ years in business and many multitudes of clients we've been able to help find IT solutions that grew and optimized their business. We offer efficient IT Computer support and services in Rocky Hill, Connecticut, to let your business reach pinnacle of success.
Endecom is certified to effectively use software-based IP PBX to drastically reduce your phone bill, utilizing 3CX as a vendor.  They know how competent we are and if they didn't they would not have granted us partner status.  Webroot is a vendor who we have a strong working relationship with, and we know what great solutions their product can offer any business.  They know how exceptional Endecom is, and so they've partnered with us as well, along with a number of state of the art businesses.
We partner with the best products and services so we can offer the best solutions. They partner with us because they know we're tested, experienced and experts in our field.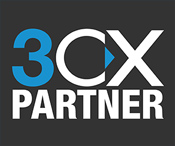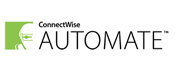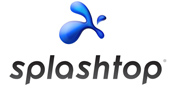 Connect with us to learn more about how we can help.