HOTELS & HOSPITALITY
It's not very cost-efficient for hospitality organizations, hotels or resorts to employ an in-house IT staff and in reality, they probably don't need one, as an outsourced IT company can establish a reliable network that can be consistently monitored when matched with the proper monitoring software. Once that happens, very few things can go wrong that could not be easily and efficiently dealt with at a much lower cost and on a much more consistent basis. This is just one service that Endecom offers. You can have the benefit of working with a single company that can take care of all your technology needs and prevent potential problems.
IT Solutions for the Hospitality Industry
We gladly work with hotel chains, clubs, historic Inns and even B&B's, we do it all. We use our expertise in technology to support all management systems for all aspects of any hospitality organization including guest rooms, back offices, and conference rooms. We can set up in-room and building-wide Wifi services, hidden cabling, TV's and landline phones, or the much less costly internet phone option (VOIP). We are partners with one of the best VOIP companies in the world – ask us about 3CX.
We can also install and setup key card systems and camera-based surveillance as well.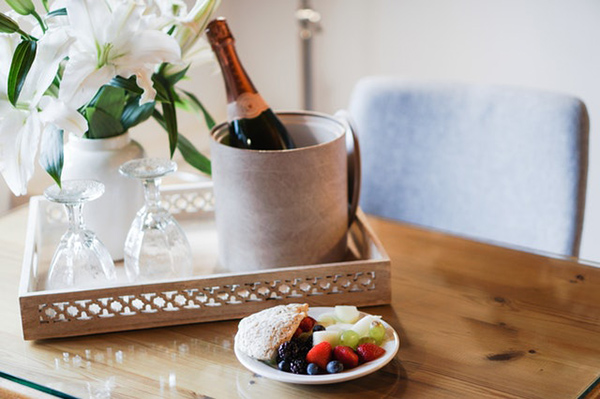 "Working with Endecom has been an outstanding experience. Our business is located in Connecticut and our home office is in Vermont, so having a local company IT company is a necessity. Endecom has been responsive to our needs, oftentimes on site within hours in the case of an emergency. They are easy to work with, have fair pricing and are our go-to IT company for both sales and service. "
Terri Melincoff
Reel Hospitality, LLC
IT Systems & Security Audit
Take advantage of a free IT systems and security audit today. We'll review your existing systems to uncover ways to increase your productivity, decrease downtime, and save money. We'll discuss your company and your goals, and suggest solutions that work best for your business, and your budget.