IT SYSTEMS & SECURITY AUDIT
Solutions That Are Best for Your Business
Take advantage of Endecom's free network audit and we can discover what IT solutions fall within your budget and work best for your business.
Our Free Network audit includes:
A review of your existing IT systems
An initial discussion about your company and its goals
An overview of what services Endecom offers that could benefit your company
As part of the audit process, Endecom can assess your IT systems and find ways to increase your productivity, decrease downtime, and save you money.
Free Network & Security Audit
Endecom's experienced engineers can offer professional advice in clear, easy to understand terms. Partner with Endecom and see what a difference a knowledgeable and dedicated IT company can make.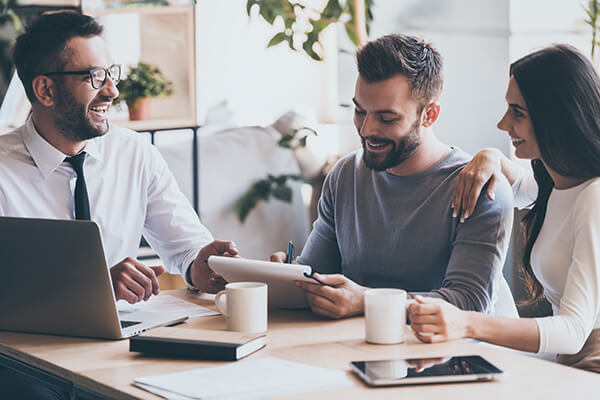 "We reached out to Endecom during a major technological transition in our company and later a corporate relocation. Each time, Nick and his staff went above and beyond to ensure our milestones happened in a timely and smooth manner. They are quick to respond to questions and issues and will send someone out to help when needed. I highly recommend Endecom to anyone wishing to grow his or her business with confidence in its technology."
Dianna Wilson
Kuzmak-Williams & Associates, LLC