It's What We Do
Solutions crafted uniquely for your business.
Navigating the ever-changing landscape of today's technology can be confusing and complex – and overwhelming. From our technical support to our managed IT services, we provide a complete and comprehensive solution for your unique business needs. Our IT services are tailored to help you increase productivity and efficiency, providing cutting-edge solutions that scale as your company grows.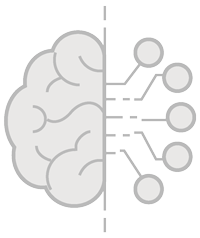 Strategic IT
Consulting
Our comprehensive approach focuses on IT optimization as an opportunity for your business to be more competitive and to grow, reaping the rewards of smart IT investments.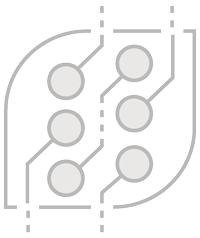 Optimized IT
Infrastructure
Our clients are able to prevent issues and decrease downtime through stable and optimized IT infrastructures, increasing productivity while saving time and money.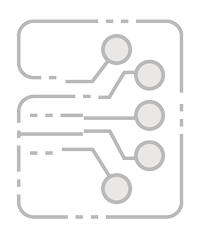 Trusted IT
Resource
We deliver value through carefully considered and expertly delivered services, partnering with clients to fully support the stability and efficiency of network infrastructures.
Nice Words
What our clients have to say…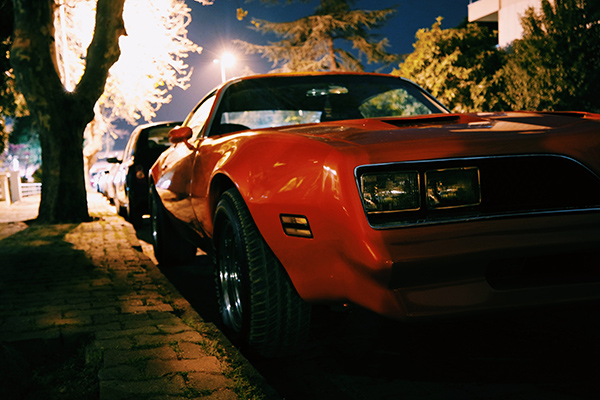 "Our auto parts and scrap metal businesses have been relying on Endecom Computer Services for many years. Endecom's high level of customer support eliminates the stress of business technology by giving you the technology that works for you. Aligning with their superior computer network maintenance solutions allows our business to concentrate on our main business. We have always been pleased with our decision to bring on Nick and his professional team. They're always ready, willing and able to help. Endecom is the company you need."
Bruce Zubee
Mitchell's Auto Parts, Inc.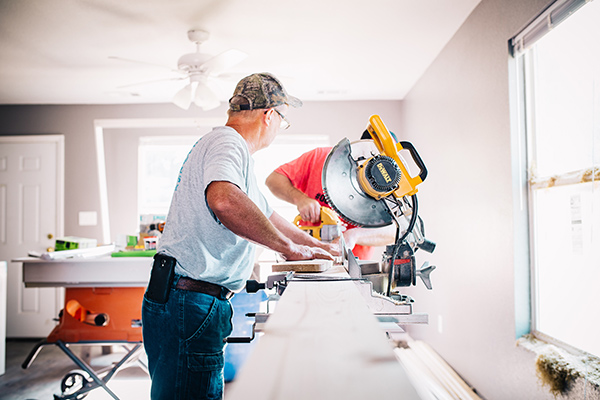 "Nutmeg Building and Remodeling, LLC has used Endecom Computer Services for the past three years. Services provided have been everything from "why won't this print" in a moment of panic, to completely overhauling our entire system. Nick is thorough and extremely knowledgeable – providing options with pros and cons so we can make the most informed decisions."
Denise M. Nott
Nutmeg Building & Remodeling, LLC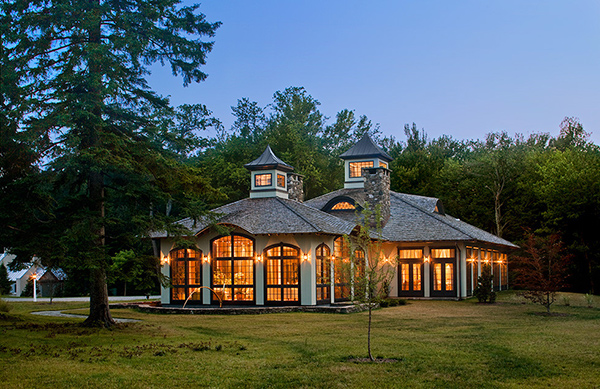 "We have been working with Endecom for the past four years. Nick and his staff are not only a pleasure to work with but they are also exceptionally reliable, responsive, competent and fast in resolving any server, hardware, internet or wireless issues that come up. Sensitive to business operations and deadlines, they are pro-active in maintaining our systems, and will find the most cost-effective solution for repairs, upgrades, and improvements."
Alrun Hylwa
HYLWA INCORPORATED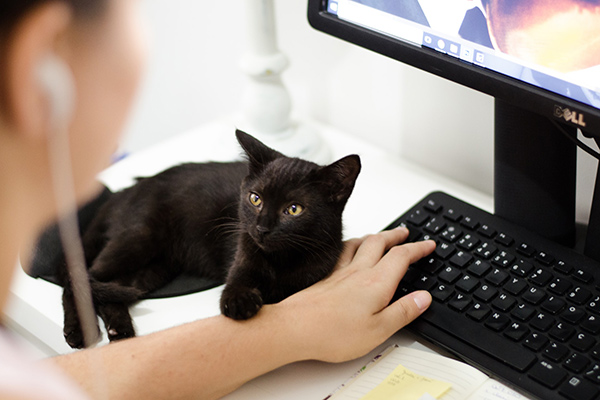 "Nick from Endecom is a wonderful IT specialist. We began using Nick over two years ago when we purchased our practice, however, it was not until after the purchase that we truly found out what an exceptional specialist he is. Nick assisted us with the transition of splitting our computer software database, setting up our server, computers, and printers, along with fixing our outdated programs."
Jonathan & Christine Gustavson
Portland Veterinary Hospital
Start Here
IT Systems & Security Audit
Take advantage of a free IT systems and security audit today.  We'll review your existing systems to uncover ways to increase your productivity, decrease downtime, and save money.  We'll discuss your company and your goals, and suggest solutions that work best for your business, and your budget.